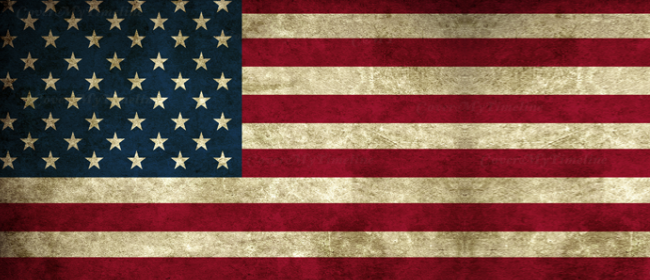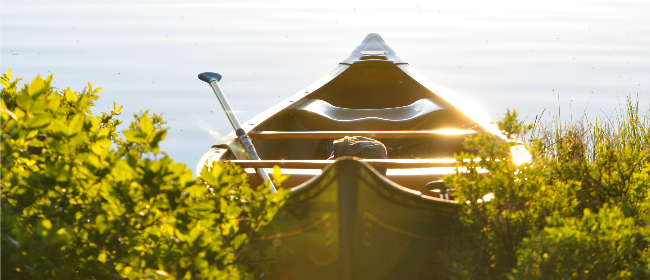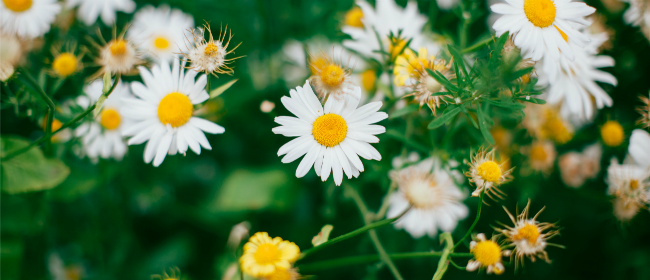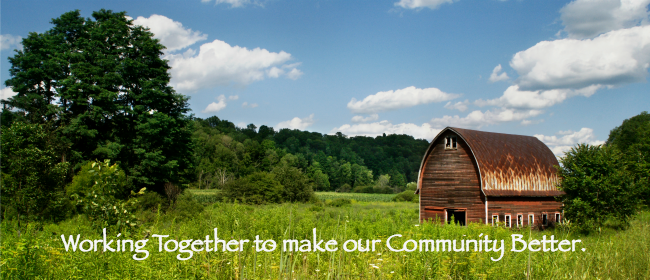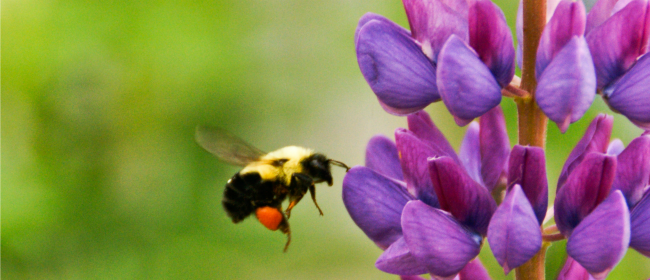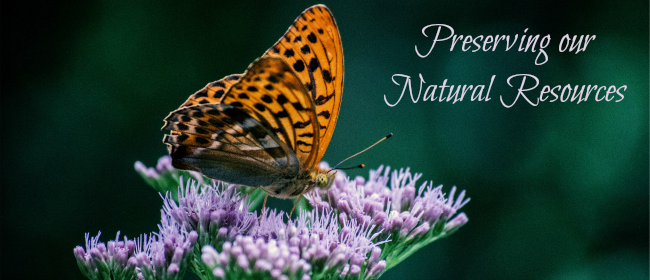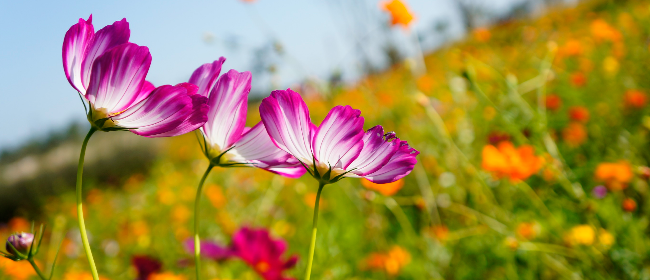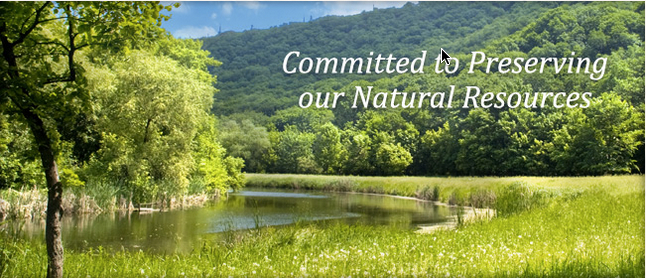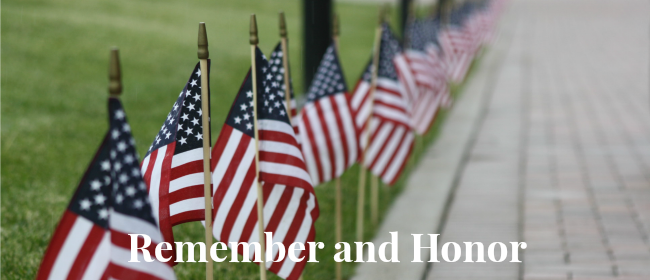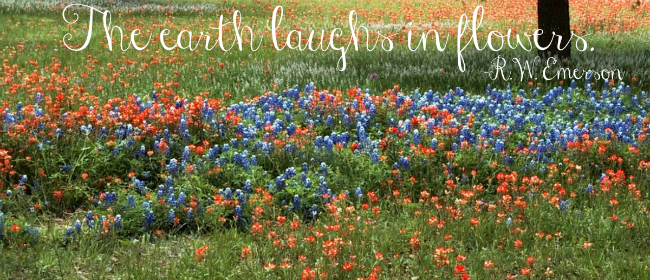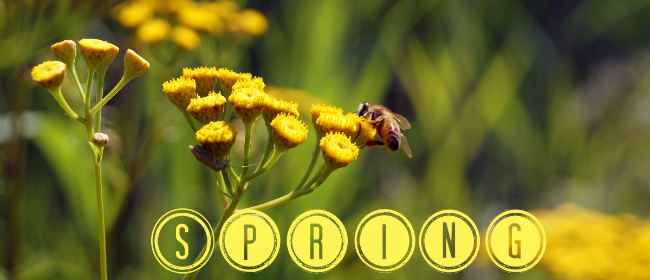 CCR Report
Verona Special Utility District is required by TCEQ to provide to all our water customers a copy of the 2015 Consumer Confidence Report (CCR). Click here to read our report.
How To Enter Your Meter Reading
It's easy! Just click below, enter your account information and meter reading in the form provided.

Conservation Tips
There are a number of easy ways to save water, and they all start with you. When you save water, you save money on your utility bills. Here are just a few ways... Learn more...