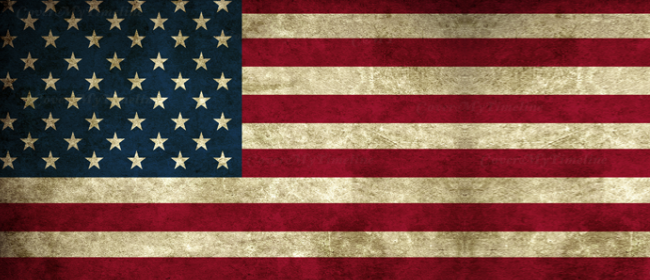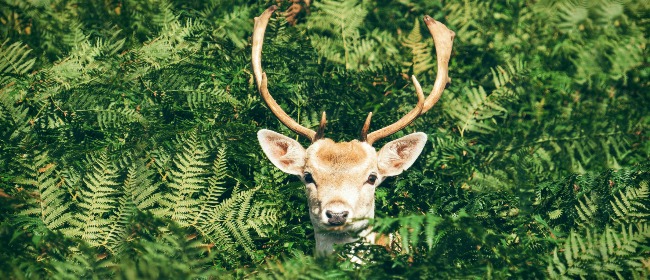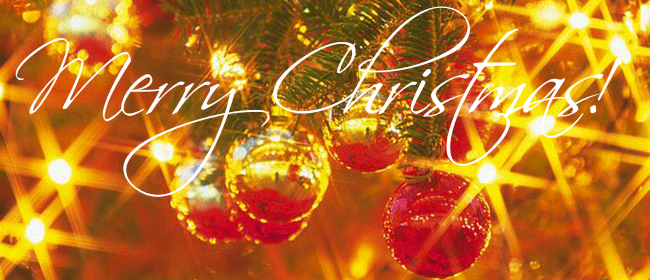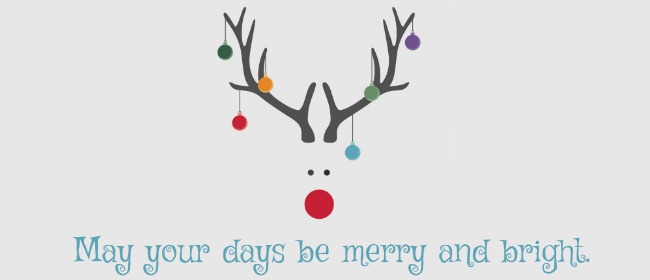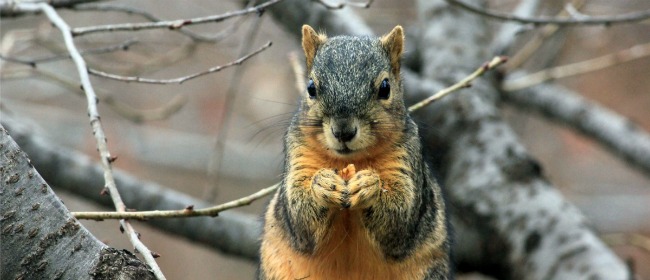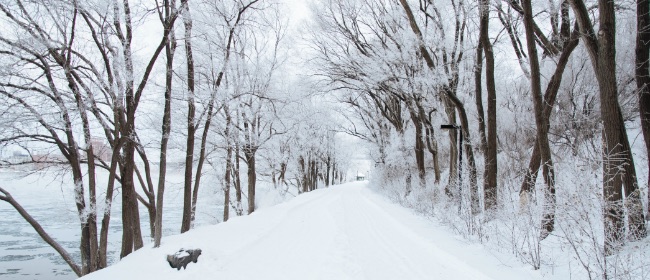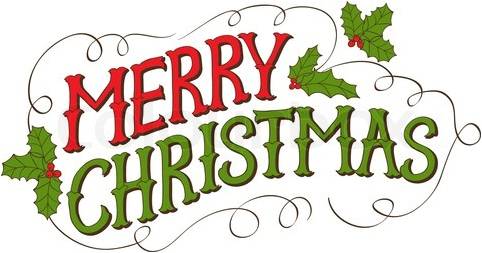 CCR Report
Verona Special Utility District is required by TCEQ to provide to all our water customers a copy of the 2015 Consumer Confidence Report (CCR). Click here to read our report.
YOUR NEW ELECTRONIC METER !
By now everyone should have one of the new electronic meters installed. It has been a long process with some glitches to work out but in the long run I think you will be happy with the new system and you will no longer have to read your meter!!! As an added bonus for all of the disruptions, confusion, and glitches you may have experienced, The Board of Directors have approved for everyone (with the exception of those that have already received this) to receive 20% off of their October bill, which you will be receiving the first part of November. Thanks everyone for all of your patience during this transition !

Conservation Tips
There are a number of easy ways to save water, and they all start with you. When you save water, you save money on your utility bills. Here are just a few ways... Learn more...